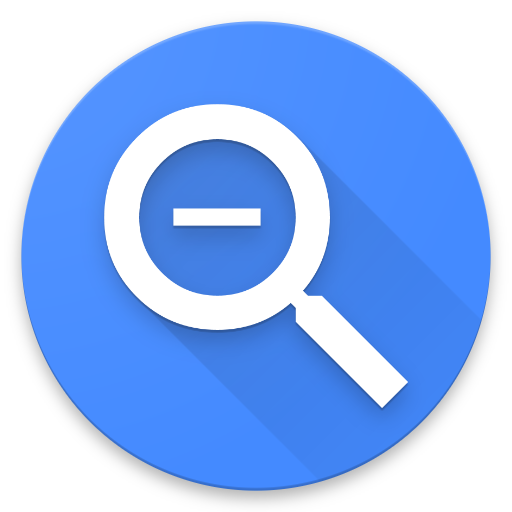 This is a Chrome browser extension that monitors your Facebook friend list and notifies you when you are unfriended by someone, also showing a timeline of friend list changes. It has over 5.000 active users with no advertising.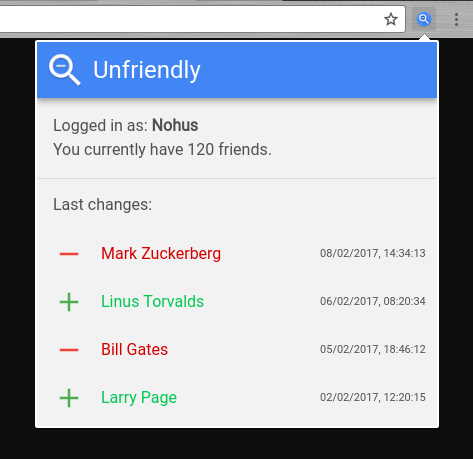 Unfriendly will show you a notification whenever someone unfriends you on Facebook. You can also click the browser button to see how your friend list changed over time (since you installed Unfriendly). Unlike similar extensions, Unfriendly sends no data at all to anyone, so your privacy is safe. Facebook is the only site it contacts, to check your friend list. Unfriendly is free and contains no ads.

I'm excited to hear from you.